ABOUT
Creative
STORYTELLERS
We are creative story tellers who celebrate life and all its beauty.  Our passion is in moments, emotions and love, and we are committed to capturing and communicating the story of every wedding we are given the honour of photographing. We will capture your day with beauty, creativity and authenticity no matter what the culture, theme or location - we love all weddings!
International Award
WINNING PHOTOGRAPHERS
Our style is fine art photojournalism that stems from a love of composition, natural light and documenting moments as they happen. We believe in simplicity and quality and want our images to move and engage viewers - to make them laugh and make them cry, to remember the moments and experience the love that was present on your wedding day.
2016 NZIPP Iris Awards 'GOLD Image Winner' Wedding Classic Category
Marriage
CELEBRANT
Your ceremony is an integral part of your wedding and should be created in such a way that it is a celebration of your love, alludes to your experiences, reflects you as a couple and has an emotive quality - all of which will make a unique ceremony that contributes to the story and meaning of your day as you begin a new chapter in your lives together.
Photographer
Mark McKeown BSc., FNZIPP IV, AAIPP
I photograph in a creative and spontaneous manner, capturing exceptional images that will tell a story forever. Master of Photography. 2016 NZ Iris Landscape Photographer of the Year - Finalist. Winner of 45 NZ Iris Awards & Six AUS AIPP (APPA Awards). 
 Photographer / Marriage Celebrant
Suzanne Todd-McKeown BA (Hons), NZIPP Iris Awards Winner 2015
I bring a fresh and more contemporary and vibrant face to weddings in the Bay of Plenty and I ensure couples feel completely comfortable and confident at expressing their love for each other on their special day.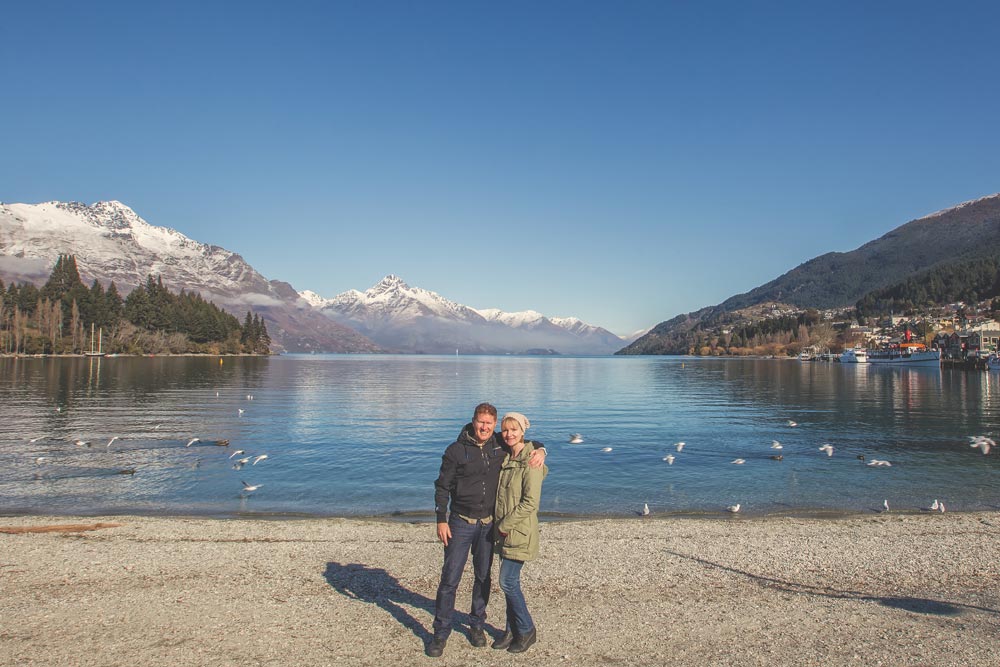 Stories are emotive narratives - they move and engage you, can make you smile and laugh, bring about tears and make you feel love. A wedding is a love story celebrating the love of a couple shared with their friends and family. Using a fine art and photojournalistic approach, we are committed to telling the story of each wedding we have the honour of photographing
We genuinely care about each couple and the celebration of their love. Our aim is to artistically tell their story in a unique and creative manner that captures the fleeting moments and events that deserve to be remembered.  For us a wedding is a once-in-a-lifetime event that should be photographed quietly and sympathetically without direction so that we can produce images which are honest and truthful and can be enjoyed by the generations to come.

From start to finish our in-the-moment creativity aims to capture a wedding and all its unique events. We don't place a limit on time as many of the most special moments occur outside the traditional 8 hours of coverage. We like to push the boundaries to wow couples with the story of their day and frequently average 15 hours - we stay because we love what we do!
Our portfolios show the strength and depth of our approach. Our pictures sit harmoniously together both in terms of style and artistry, and while having two photographers isn't unique in today's wedding marketplace, the quality and consistency of our work sets us apart from everyone else. Together we offer a wonderfully rounded and authentic coverage of the wedding day providing pictures which are not only pleasing to the eye, but have content which evokes a response from the viewer.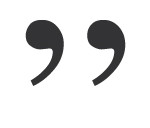 You don't make a photograph just with your camera. You bring to the art of photography all the pictures
you have seen, the books you have read, the music you have heard, the people you have loved.
- Ansel Adams